300 Series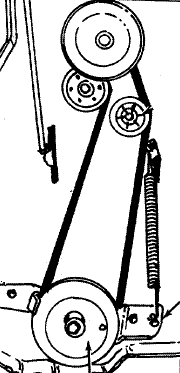 300 series gear drive lawn tractor
---
400 Series

400 series gear drive lawn tractor. The 600 series gear drive is virtually the same.
---
500 Series Transmatic Rear Engine Rider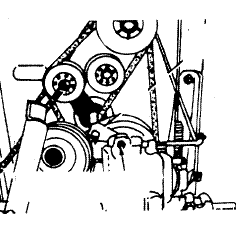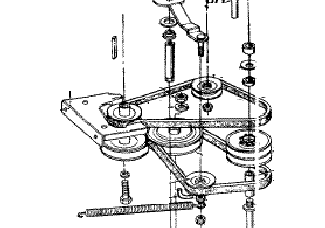 Rear engine rider transmatic; among the most difficult to work on. Usually with 30" deck.
---
400 Series Transmatic Lawn Tractor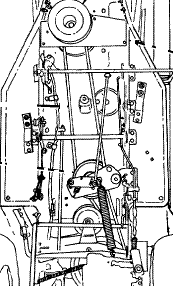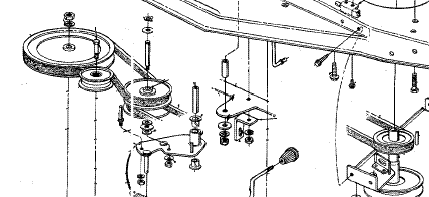 Not the first but a popular entry level transmatic with 36" and 38" decks.
---
600 and 700 Series Transmatic Lawn Tractor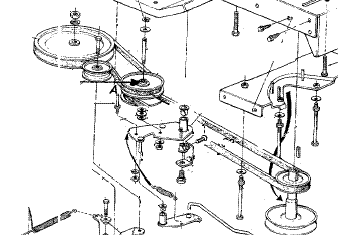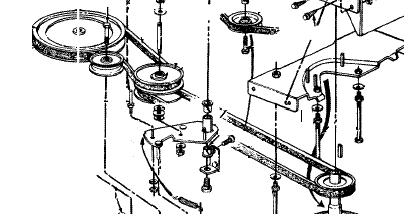 The old version is the original transmatic used on the 600 series. The new model is used on the two series with the 700 series having the 46" deck.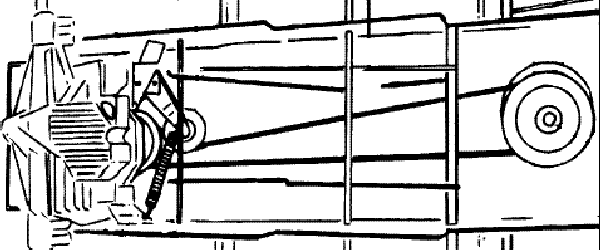 Hydrostatic drive 600 series.
---
800 Series Gear and 2-Speed Transmatic Yard Tractors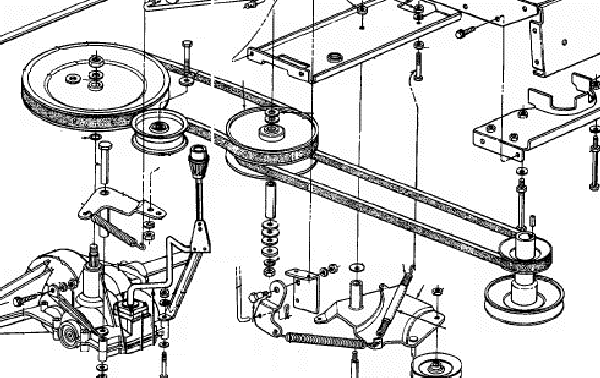 800 series gear and 2-speed transmatic.
---
Gear and Hydrostatic Garden Tractors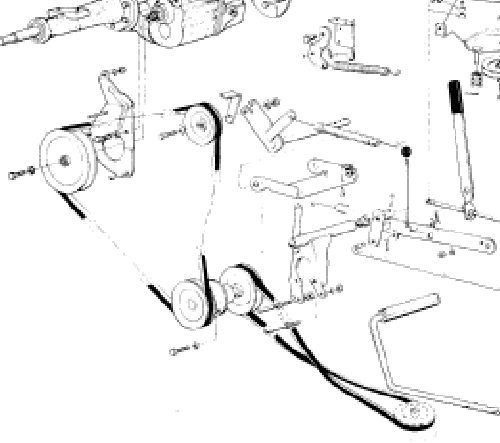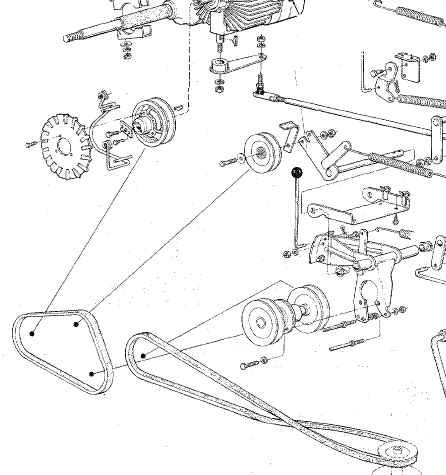 Garden tractor gear and hydrostatic drive.
---